TOP HEADLINES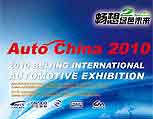 Beijing Auto Show, the biennial event, is among the most prestigious auto shows in the world for global automakers.
北京车展和上海车展已经与日内瓦、底特律、法兰克福、巴黎等一起组成新的全球六大车展。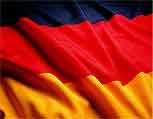 The models to be unveiled by German manufacturers are mainly limitedly produced versions.
整个德系车亮相车型都以量产车为主,北京车展对德系厂商来说推销的味道更浓。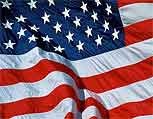 Faced with Japan and German manufacturers , Ford Chrysler need to broaden its market share.
面对日德野心和中国自主品牌崛起,美国派除通用之外另两者,需要调整战略,及早亮出绝技。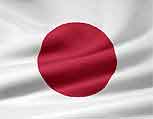 Compared to U.S. brands focus on upgrading, Japan manufacturers are continuously launching new models.
相对美系车把主要精力都放在了现款车型的更新换代上,日系车则在继续推出即将引进的车型。
Auto Sohu is China's largest Domestic multimedia auto news platform, providing various auto industry news in China available on auto.sohu.com
Editor:Simon Feng Design:Ralap Li/Haley Wang Email:simonfeng@sohu-inc.com